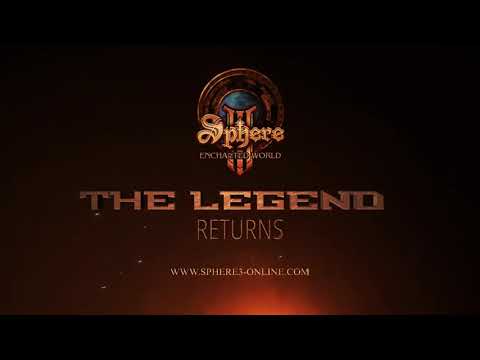 DESCRIPTION
A subscription game that does not require any additional investment. There is no play store in it, and your every achievement depends only on your desire and abilities. Here you will be greeted by honest PvP, a convenient non-target, where you can show everyone your skill, epic castle sieges, an addictive system of crafting and upgrading equipment, and much more!
PECULIARITIES
Donate does not rule: everyone who pays for a subscription has an equal opportunity to get the most valuable items during the game.
For participating in game activities, you will receive special coins for which you can purchase premium items.
Realistic non-targeting system: I see the target, go to the target, hit the target! This is where your straight arms come in handy! Most importantly, do not forget to dodge - your opponents are not blind either!
Castle Sieges - epic battles for the possession of ancient citadels, whose owners will own access to teleports, buffs, mounts, unique potions, castle equipment and much more.
With all this splendor, the system requirements for 2020 are more than modest: the game will run without problems even on an old PC that has seen the first Sphere.
This is a PvP world, but PvE entertainment is also enough: world bosses with unique battle tactics, challenging dungeons full of treasures, interesting crafting and resource gathering will captivate even the most convinced pacifist.
Do you feel nostalgia for the first "Sphere"? Then you've come to the right place, and great modern graphics and constant updates await you!
Game website: [s3world.gamexp.com] (https://s3world.gamexp.com)