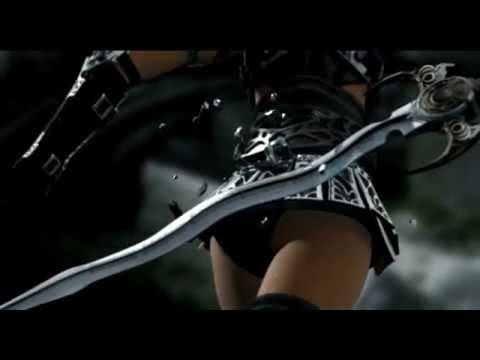 DESCRIPTION
The world is split by war: children rebelled against their fathers, and mortals against the gods. And if adventures in the classic fantasy universe are not enough for you, then get ready to experience all the delights of the life of a druid summoner. You will be able to command any creatures, raising them to be invincible monsters and reliable helpers in battle.
PECULIARITIES
Three original races: guardians of the Virgin Light, minions of Darkness Asura and the firstborn people Gaia.
Conquest of dungeons by clans: for the first time implemented the ability to levy tribute from others for the right to swing in your dungeons.
Weapon enchantment: become a legend by creating an artifact of unprecedented power!
Unique taming system: more than ninety types of NPCs that can be subdued, ranging from forest nymphs to centaurs.
Feel like a highlander: as in the legendary TV series about the immortal Duncan MacLeod, here you can absorb the souls of the slain and get their power.
Separate PvP and PvE servers: everyone can enjoy a comfortable game, choosing what he likes - bloody battles or thoughtful exploration of the world with fellow party members.
Constant updates: over the ten years of the project's existence, there have already been fourteen large-scale additions.
Like any online mmorpg game, Rappelz brings together like-minded people. You can only prove your superiority over the enemy together with your friends! In the client MMORPG game you have to fight monsters, conquer the dungeons of the fantasy world.
Game website: [www.rzonline.ru] (https://www.rzonline.ru)