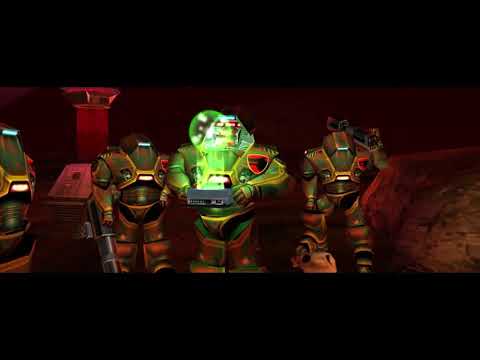 ABOUT THE GAME
The legendary game of the late 90s is back!
Welcome to the fantastic world of the Labyrinth - a system of portals connecting the planets of an unknown star system. Fight mechanical rebel troops and hostile alien fauna. Control a squad of fighting robots giving orders from a protected bunker. Build thousands of combat vehicles and control them remotely or in person in a first-person perspective.
FEATURES
20 single-player missions form a single large-scale adventure in which you will find both elements of action and real-time strategy.
Over the course of many hours of the game, you have to visit 6 hostile worlds with a unique detailed landscape, realistic weather conditions and the change of day and night.
Several camera modes are available in the game, including first person view.
Create robots to your liking - flying or ground, with wheels or crawler tracks - and don't forget about a huge arsenal of weapons.