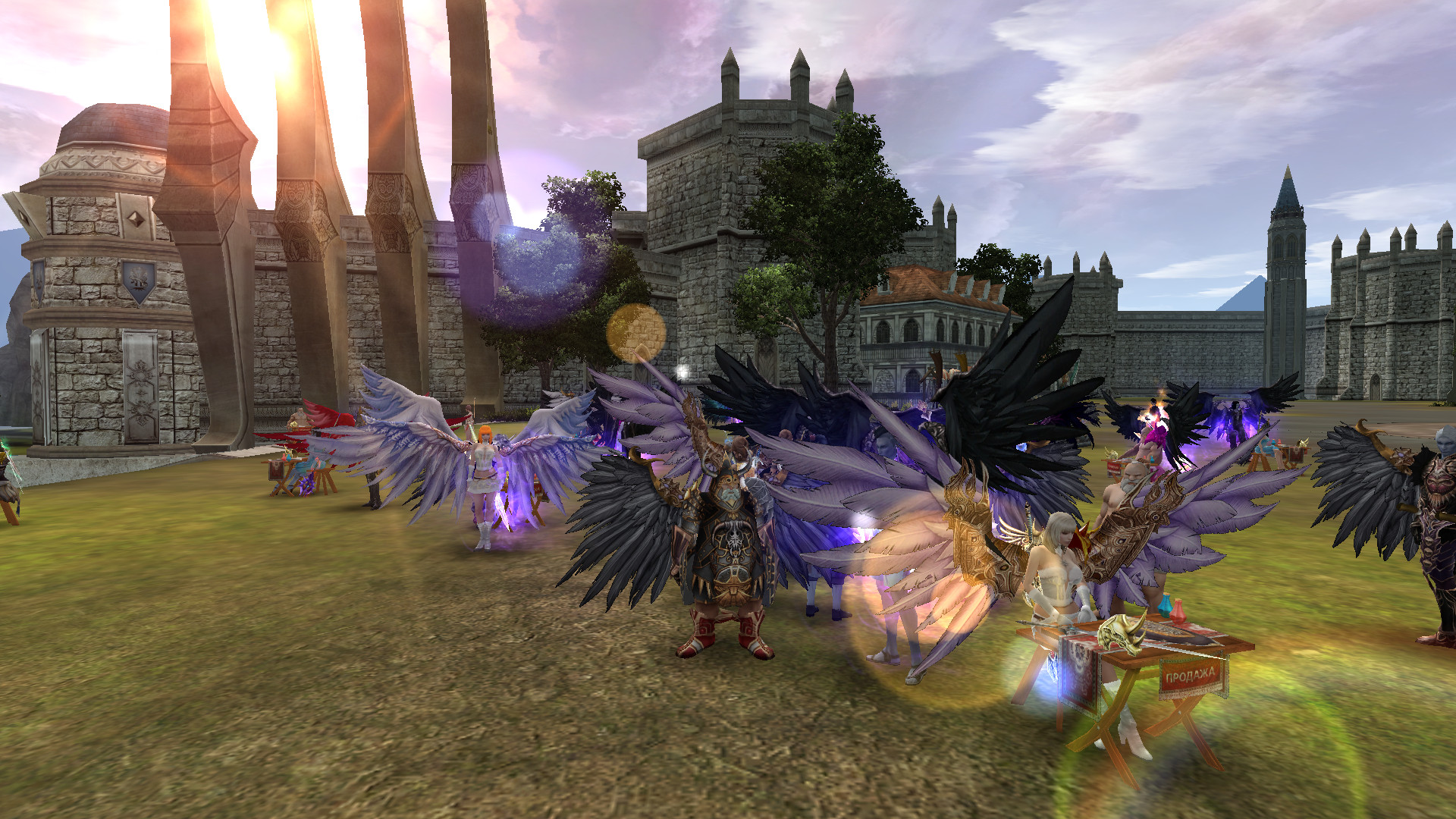 ABOUT THE GAME
Beloved by many, the world of Azmara, filled with the opposition of Light and Darkness, returns in its classic form. This legendary version of the game incorporates all the best that Karos heroes have liked so much over the years. It will bring you back to the original gaming experience and give you the opportunity to personally look at the origins of the famous MMORPG and remember how it was before. Choose one of four original races, fight for a better future, and write your name in the history of your homeland.
PECULIARITIES
An ideal opportunity to amuse your nostalgia for your favorite game, untouched by years and updates.
Four unique races and many classes, each of which can be developed by choosing additional specializations.
Intuitive game play: no hard to master.
PvP at every turn: castle sieges, seizures of mines, endless battles in the open world.
Variety of PvE content: raid bosses, many dungeons of varying degrees of difficulty, which can be completed both alone and with a reliable team.
Interesting Flett system: get the energy of fallen monsters to create powerful equipment that will improve along with your character.
Mounts transform into a beautiful accessory as you walk and your little pet friends are able to grow and develop.
Low system requirements.
Years passed, Karos changed, got better, updated. Today, many things look completely different from those in the distant years when we just launched this legendary MMORPG. And now we are glad to present you the classic version of Karos. She will take you back to the very origins of the world of Karos and show you what the game looked like during its inception.
Game website: [https://oldkaros.gamexp.com] (https://oldkaros.gamexp.com/)