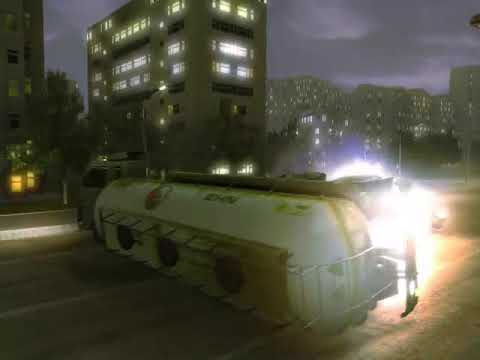 ABOUT THE GAME
Three-dimensional economic strategy, the basis of the gameplay of which is the organization of cargo transportation. The player will have to contact customers, conclude contracts, appoint drivers for the delivery of goods. The development of the office will also contribute to the success: by hiring and firing employees, updating the vehicle fleet, you can significantly increase the well-being of your company. The main thing is not to forget that competitors are striving for the same result.
The player has at his disposal detailed three-dimensional maps with different game landscapes at different times of the year. The appearance of buildings, transport and even the tycoon's headquarters changes interactively.
FEATURES
Convenient, carefully designed interface.

Thirty interactive 3D maps.

Three levels of office development.
Interaction with banks, conclusion of agreements and contracts, hiring and firing employees, buying and selling vehicles.
More than a hundred models of cars.
Bonuses when completing tasks.