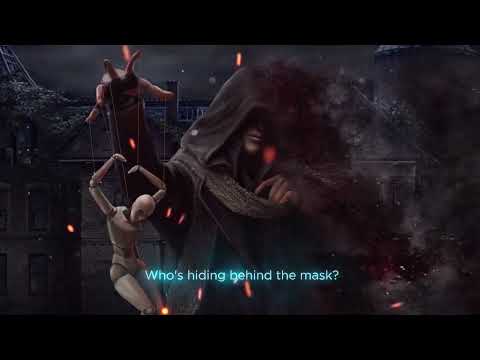 ABOUT THE GAME
You greed leads to imprisonment inside the maniac's abandoned mansion, and only the desperate will for survival will help you escape. The old story repeats itself several decades later, but the rules of the game have changed. So did the house., the characters, the plot and the challenges - which became deadlier and even more sophisticated!
FEATURES
A thrilling story that will send shivers down the spine of even the most experienced fans of the genre after the first few minutes in the game.
The haunting aura of an abandoned mansion, realistic graphics and ambient music create and maintain a very special mystical atmosphere.
Countless puzzles, collections and activities make the game challenging and dynamic. There isn't enough time in the day to get bored.
Plenty of difficult and original game modes, including «Night», «Shadows» or «Invisible ink» that make looking for hidden objects an interesting and unexpected challenge.
Any player can make new friends, communicate, help others or exchange gifts and bonuses!
Nonlinear plot — the game offers you to pick a «side» and one of the two alternating story development paths that will determine your fate.
The very first minutes of gameplay thrust you directly into a detective story which looks as overwhelming as it is exciting. You enter an abandoned mansion that holds many secrets you will eventually uncover.
You are going to love this online detective story if you:
are a fan of detective "hidden object" games
are a mystic story enthusiast
never give up no matter the odds