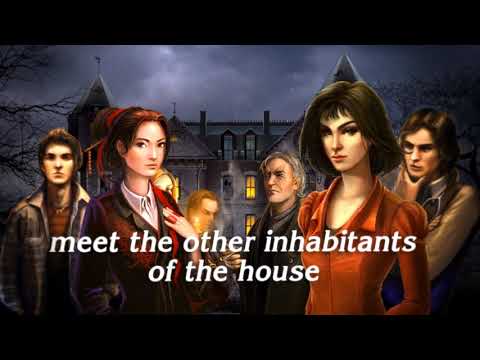 ABOUT THE GAME
You wake up in an unfamiliar place and realize you have fallen prey to a maniac. You need to escape the Victorian manor imprisoning you and several other inhabitants of the house. A decrepit mansion with its dark corridors that hold memories of ancient secrets and its involuntary inhabitants who roam the "ruins", trying to put the life of its previous owners back together from pieces. Explore various rooms, meet other guests of the mysterious house and learn their stories.
How far will you go to break out of the cage?
FEATURES
Nonlinear plot: you get to choose between two factions. Depending on your views you can join the Followers or support the Underground.
Constantly evolving search system. Each room features several game modes. As your freedom level increases, new cunning traps appear to hinder your progress.
The game does not stop at exploring the mansion. You'll need to complete puzzles, interact with supernatural entities, collect objects and avoid pursuit.
It is your life that's at stake in this clever puzzle game. Each room your enter exacts a bloody toll on your health!
Twelve characters, seventeen locations, five seasons and countless dialogues are waiting for you.
«Panic Room» is a hidden object game.