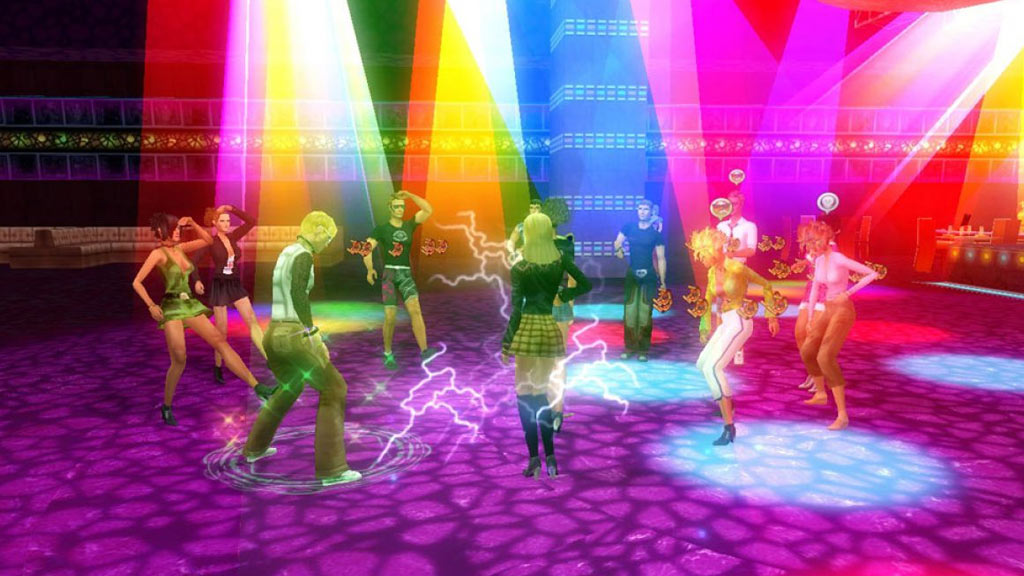 ABOUT THE GAME
The locals are never bored, they choose their own goals and entertain themselves. This world offers you everything a man can dream about: this is the perfect place to meet cool guys and girls, make friends and spend your time having fun.
FEATURES
A living colorful world with cheerful graphics. A modern megalopolis that is always ready to welcome new citizens and provide all kinds of entertainment. Become a celebrity and join the elite party scene.
Mini-games: bowling, dare, dice and more.
Dancing is the favorite pastime of «Avatarika» citizens. It is an excellent way to make money, get prizes and earn titles by participating in special contests.
Original rating system and the need to keep an eye on your character's mood, hunger and stamina. Buy him the best clothes, visit prestigious clubs, beauty salons and fitness centers. Make them both happy and pretty!
Midnight racing. Get yourself a car, compete, win or bet on the outcome of other people's races!
Get a pet, look after it and teach it tricks to show them to your friends.