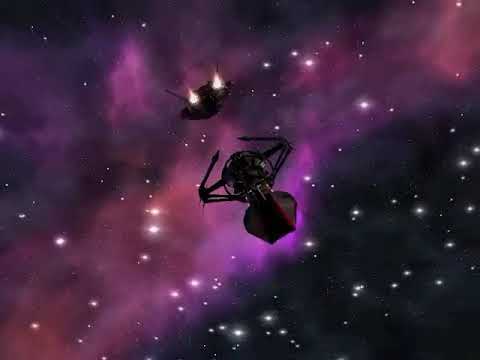 ABOUT THE GAME
Parkan II is a non-trivial fusion of several genres at once, allowing the player to feel like a pilot of a spaceship lost in the Universe. You have to explore hundreds of star systems, take part in a series of heated battles and meet a new enemy - a mysterious creature who calls itself Hegemount. Become a pirate or a mercenary, get money for the most powerful star cruiser and show everyone who will be the new master of the galaxy. Unforgettable adventures in the Parkan II universe are waiting for you!
FEATURES
The long-awaited continuation of the cult game Parkan: Chronicle of the Empire, which has become a bestseller in Russia.
A unique mixture of several genres: action, RPG, strategy and space simulator.
Huge game universe: more than 500 star systems to explore.
Several areas of activity of the character: colonizer, pirate, merchant or mercenary.
You can upgrade your starship and battle suit.
Wide freedom of action: fight in space and take enemy ships on board, explore planets, capture enemy bases and conquer star systems.