Mobile

MMORPG

Single player games

Many games.
And they are completely free
Client-based online games (MMORPG) and browser games (BBMMORPG) as well as games for mobile phones and tablets. RPG, Fantasy, Simulators, Adventures, Strategies and even a Sims-like clone of real life.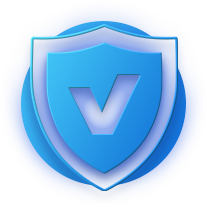 Fast and safe.
Everything is secure
Our Access Point (Game Center) application ensures large games will be downloaded swiftly. All downloaded games are tested and secured by an antivirus. All of your online games will only require a single account.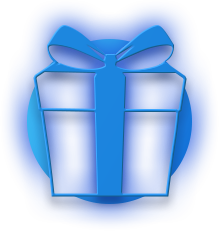 Rates, gifts and events.
Everywhere and often
All free-to-play games have regular events, increased rates and free gifts for every player.